_ _ _ _ _ _ _ _ _ _ _ _ _ _ _ _ _ _
_ _ _ _ _ _ _ _ _ _ _ _ _ _ _ _ _ _
» 2M2 – A unique company in more than one aspect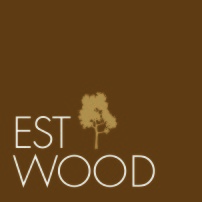 ESTWOOD is a new developed concept of wooden items which can meet the world market´s demands both in quality, pricing and logistic terms.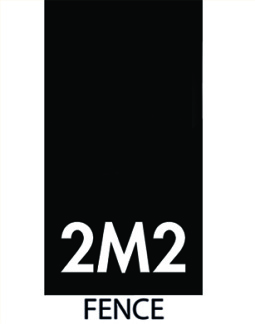 2M2 Fence is a well developted system for glassrailing that fit your patio at home or an outdoor seating on a restaurant .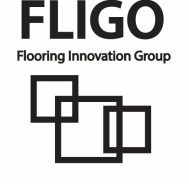 Flooring with click system, that can be combined to each other if the flooring has got the same dimensions. Upper part of the flooring can be plastic, wood, stone and plastic grass.

Our exclusive sheepskins are carefully picked with a critical eye. Always with a high quality and the wool has a beautiful shine.
PICTURES FROM OUR EXHIBITIONS
Come and visit us at Spoga 2022. We welcome the opportunity to talk about all of our product advantages in person and to answer any questions you may have