_ _ _ _ _ _ _ _ _ _ _ _ _ _ _ _
_ _ _ _ _ _ _ _ _ _ _ _ _ _ _ _
2M2 - A unique company in more than one aspect
2M2 Trading is based in Båstad in the southernmost part of Sweden. The company is specialized in trading and direct import of products from Europe and Asia. We negociate directly on location with every company we do business with, in Vietnam, Malaysia, China, India, Thailand and all countries in Europe. Many of our products are well suited for large volumes and often found in stores for interior decoration, design stores and gift shops. We have more than 50 years vast experience in doing business in Europe and Asia. Our business relations are well established and based on personal trust.

For some of our contacts, mainly Asia, we are the only western business partner. We use this exclusivity in combination with buying in large quantities to be able to provide customers all over the world with unique products in large volumes at low prices.
Part of our business idea is to help our clients in simplifying logistics and distribution. Many of our clients have realized the advantage of doing business with 2M2 Trading since we take on the part of being the actual distributor and logistics provider. In practice this means that we are our clients representative following trends and scouting for new products on location in Asia and all of Europe.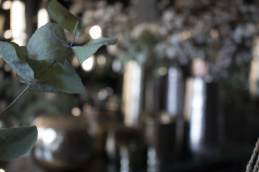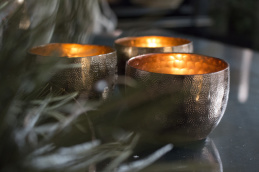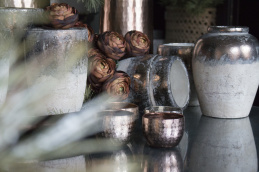 Inspiration and product development
Even though our products mainly are suited for larger quantities, this doesn't contradict our ambition to be an inspiring partner. A partner communicating good sense of design, both interior and exterior. In collaboration with Scandinavian designers we develop our own products. We also welcome initiatives of working together with clients on joint projects. 2M2 is more than just a trading company. We aim to be our clients full-contact partner, realizing our own ideas and joint-ventures.
Organization
We are a small but effective organization. Our small size is a great asset in relation to our competitors. We act fast with quick decisions and personal contact in every sense. This is to put it simple, our way of doing business and we practice this way in all our contacts, domestic and international. Our showroom is always open for those who wants inspiration. We welcome everybody regardless of geographic location or size of company. After all, we share the common will to make the world a better and more beautiful place ant still be able to do good business in the process.