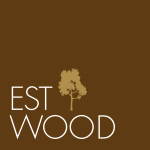 WELCOME TO THE WORLD OF NATURE
ESTWOOD is a NEW developed concept of wooden items which can meet the world market´s demands both in quality, pricing and logistic terms. The products are produced in northern Europe. Our products are made of 100% natural material and have all the necessary certificates and meet all the big demands of the market today.
The new concept includes packaging on half Euro pallets which fit into all modern warehouses and logistics centers.
Our range is a knock-down kit which is a complete kit needed to assemble a product. It is also easy for the customer to carry and it saves a lot of space and freight costs.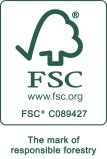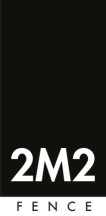 2M2 Fence is a well developted system for glassrailing that fit your patio at home or an outdoor seating on a restaurant . Easy to instal even for the person that is not handy. We sell standard 6 mm tempered glass. smoked grey, but we can also supply safety glass 4+4 or any other requirement. As a costumer you can choose color on the poles aswell.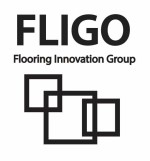 At the end of 2016, Fligo Flooring Invovation Group bought the patent and the design of Fligo, both for wooden and plastic flooring
During 2017 we have developed new designs, with the same click system, that can be combined to each other if the flooring has got the same dimensions. Upper part of the flooring can be plastic, wood, stone and plastic grass.
Our goal is to design and develope items that can complete each other

All design and click system is on copyright and patented.